Invisalign®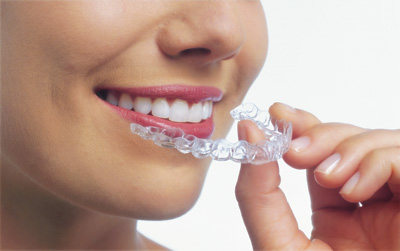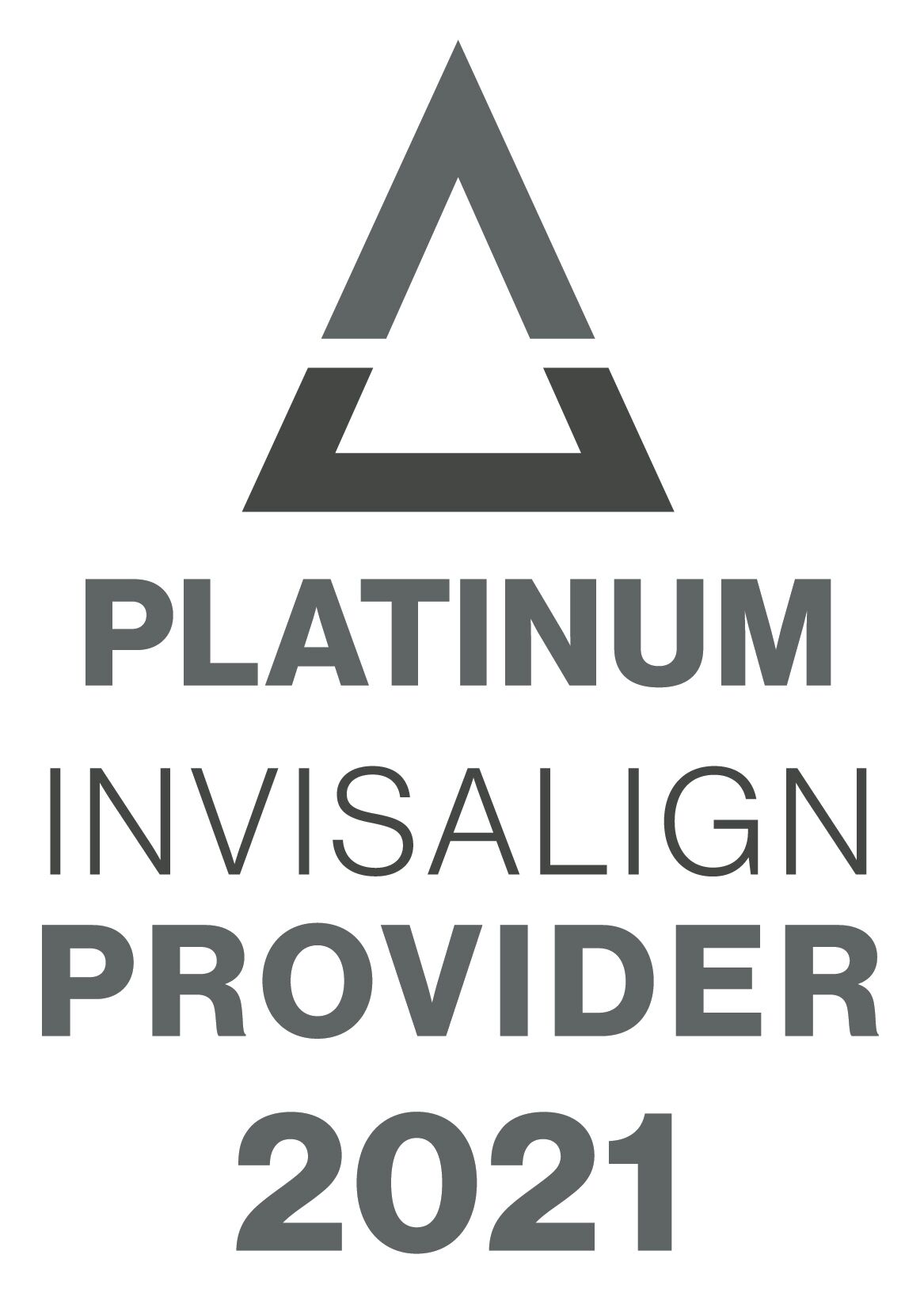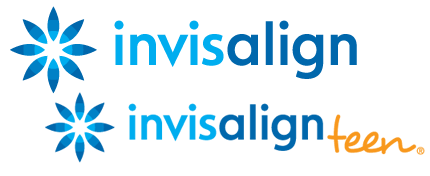 Invisalign® takes a modern approach to straightening teeth, using a custom-made series of aligners created for you and only you. These aligner trays are made of smooth, comfortable and virtually invisible plastic that you simply wear over your teeth. Wearing the aligners will gradually and gently shift your teeth into place, based on the exact movements your doctor plans out for you. There are no metal brackets to attach and no wires to tighten. You simply pop in a new set of aligners approximately every two weeks, until your treatment is complete and you achieve the confident smile that you've always wanted. The best part about the whole process is that most people won't even know you're straightening your teeth.
iTero Digital Impressions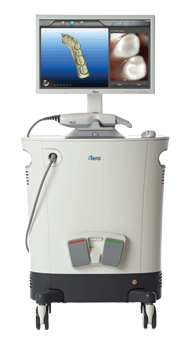 Petaluma Orthodontics is the only orthodontic office in Petaluma to utilize iTero's 3D digital scanning to eliminate the need for conventional putty impressions of the teeth and jaws.
Advantages of iTero scanning vs. putty impressions:
Eliminates the gagging caused by goopy impression material
Superior accuracy leading to 7x fewer aligner fit issues
Never have to "retake" an impression due to distortion
Fewer chairside adjustments and shorter appointments
Quicker turnaround time for aligner fabrication and delivery
Schedule a complimentary exam with Petaluma Orthodontics to find out if Invisalign is right for you!
Share!