The Most Current Technology
At Petaluma Orthodontics we use the latest in braces technology. The Empower Brace System®, featuring Self-Ligation, brings orthodontists and staff an array of possibilities that allows unique approaches to each patient, so wearing braces can be a positive experience.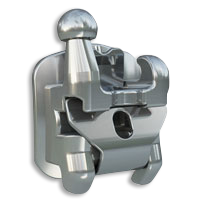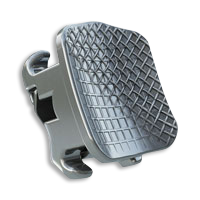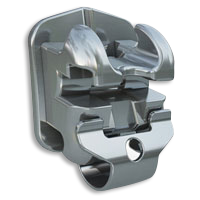 Empower's self ligating technology uses integrated clips to hold arch wires in place instead of traditional rubber bands (ligatures) that can stain and wear out over time. These clips allow your orthodontist to make quicker, easier wire adjustments. And that can mean less time in the orthodontist's chair.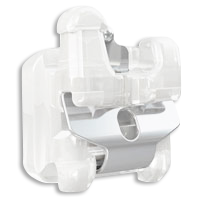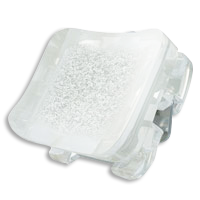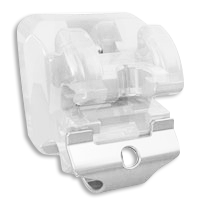 Beauty and performance come together in Empower Clear. This fully interactive aesthetic bracket gives you the versatility and ease of self ligation, while giving your patients the beautiful smile they deserve both during and after treatment.
The Empower Brace System:
Quicker, easier wire adjustments – State of the art self ligating clips hold the arch wire in place instead of rubber bands (ligatures), allowing for quicker and potentially more comfortable wire adjustments.
Strong and hygienic – Empower uses strong, heat treated chromium cobalt clips instead of traditional ligatures that are prone to discoloration, lose their effectiveness over time, and require frequent replacements. Eliminating ligatures also eliminates one of the leading food traps.
Comfortable inside your mouth – Empower's contoured edges and sculpted, low profile design mean a smoother surface against your cheeks and lips.
Effective, efficient treatment – The versatility of Empower's design gives your orthodontist more control over treatment than ever before.* Treatment is based on patient needs, not a one-size-fits-all app.
Petaluma Orthodontics is committed to providing brilliant, healthy smiles. Empower helps provide the right tools to make it happen. Empower's leading edge design and functionality combined with Dr. Woo and Dr. DeBerardinis's expertise ensure you a smile that will last a lifetime.
Share!